The One Centre
Brand Consulting / Sydney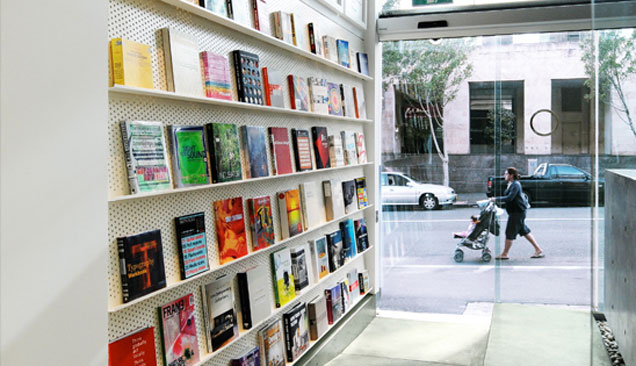 As a truly innovative branding studio with a by-line of 'just imagine', The One Centre wanted to create a unique, collaborative project experience for their clients and partners. Dedicated brand 'garages', a café at the heart, seamless open workspaces and a state-of-the-art integrated audio-visual system resulted in a striking and imaginative space.
Glasgow Hart was appointed by The One Centre to create workable design concepts, set up the consultant team to deliver the project, document the project for tender and oversee the construction process for quality.
In a truly collaborative experience, Glasgow Hart and The One Centre developed a transparent studio concept including glass fold up garage doors, integrated café and unique reception with retailing capacity and dynamic water feature.
A heritage building, limited budget and lack of time presented challenging constraints. Glasgow Hart delivered the project 'dream' at a price the business could afford. The end result was a high quality and efficient work environment that 'walks the talk' for The One Centre.
---
Gallery