Aussie Home Loans
Finance / National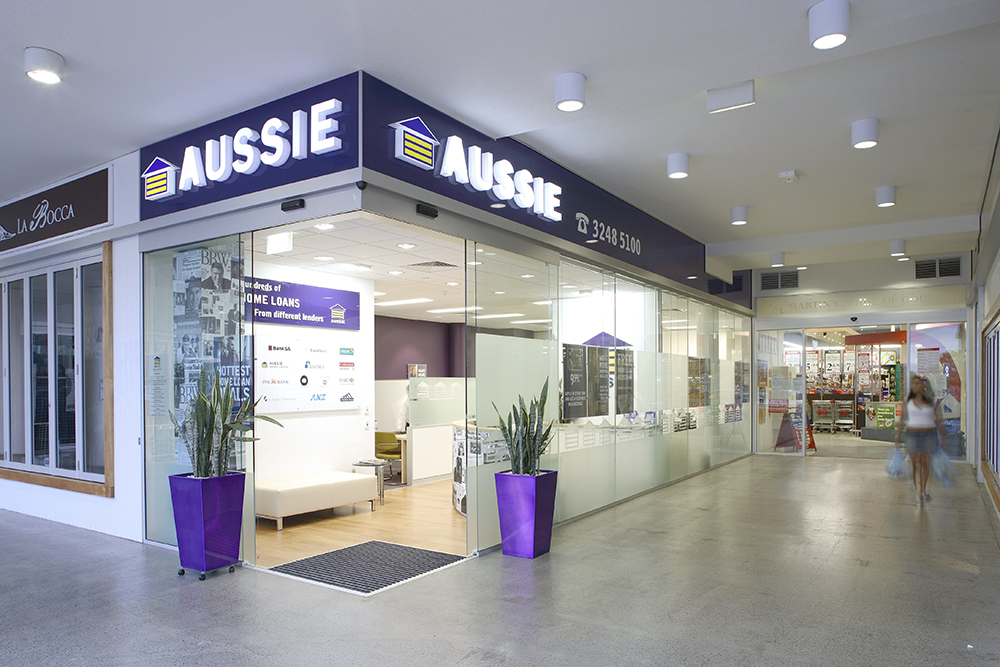 Aussie Home Loans is a highly successful, national organisation that continually promotes innovation in all areas of retail finance.
Glasgow Hart has delivered a number of projects with Aussie, including refurbishing its Head Office, state and regional offices and local retail outlets. In collaboration with Aussie's property and marketing teams, Glasgow Hart have created a standardised site selection, design and delivery process that ensures all of Aussies properties are delivered quickly, on budget and to an aesthetic standard nationally.
Glasgow Hart has delivered projects in Brisbane, Sunshine Coast, Gold Coast, Canberra, Sydney, Melbourne and Adelaide for Aussie.
---
Gallery