Office of the Director of Public Prosecutions
Legal / Sydney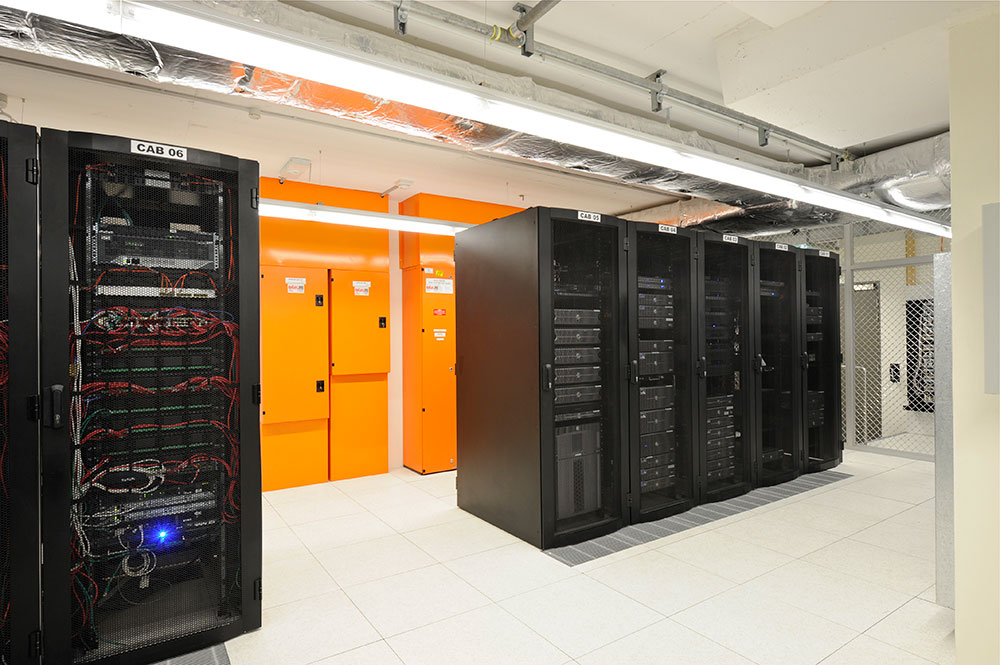 With various lease expiries, numerous aging fitouts and a need to facilitate better access to shared resources, the Office of the Director of Public Prosecutions (ODPP) where looking for a new workspace. Issues of proximity to courts, security, infrastructure and cost effectiveness formed the basis for the projects objectives.
Glasgow Hart began by turning an approved forecast headcount into an actual space requirement and facility brief. We then undertook a complete feasibility on the preferred site including test plans and a site evaluation. This feasibility was used as a basis for funding approval and agreement on a new lease. The final site was chosen for it's flexibility, efficiency, quality of infrastructure and financial benefit. Test plans then formed the basis of the workspace design, speeding up the documentation and construction process.
Glasgow Hart created a new, efficient and practical workplace for the ODPP.
---
Gallery