Faciliation
Deliver your project with clarity, communication and organisation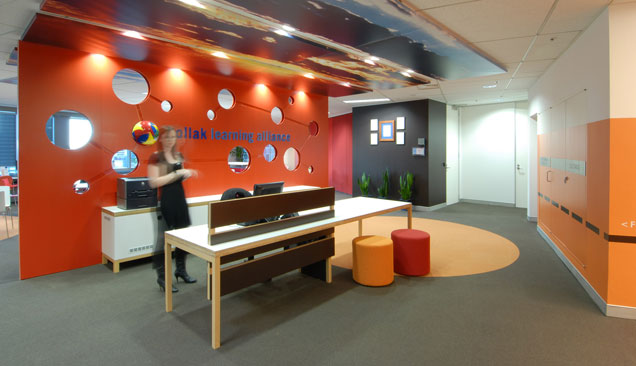 For most projects, having the resources within your business to deliver a project is often a problem. It's more than a full time job for someone to appoint consultants, run a project team, organise a move and co-ordinate communication across the business.
Do you have an experienced someone available to take on this role? That's were we can help.
Depending on the size and scope of the project, as facilitators we establish frameworks and project teams, manage external consultants, co-ordinate other projects integral to the relocation (such as infrastructure upgrades and rebranding) and provide regular project reporting for executive management and board review. We also undertake problem resolution and project control, facilitate all necessary authority approvals and co-ordinate business relocation including on-site resourcing during the move.
We bring clarity, communication and organisation to your project to allow you to focus on your job.