About
All about us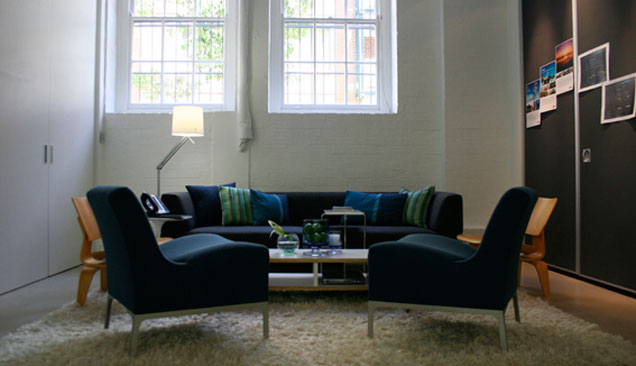 Glasgow Hart are a team of talented professionals dedicated to delivering creative, functional and intelligent new workspaces and environments for your business.
Through our shared knowledge and experience, we are able to deliver innovative and well executed solutions for your project. From simple, cost-effective fitouts through to holistic environment solutions, our team is committed to helping you achieve the results your business needs.
To find out more about the services we offer, click the sidebar on this page.