Project Delivery
Balance budget, time and quality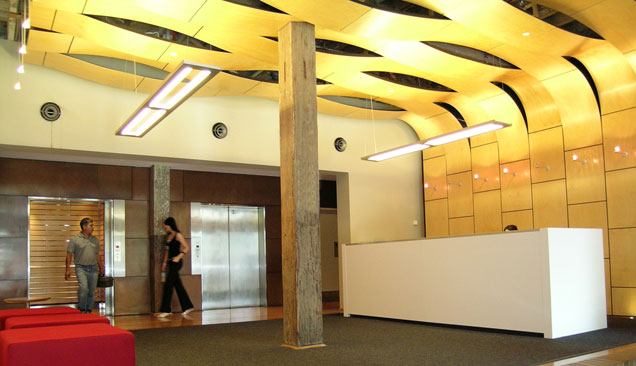 Every project, no matter what size, has three basic parameters that must be met – budget, quality and time. How each of these parameters are met is what makes a project uncomplicated and rewarding or difficult and stressful.
Our expertise covers all types of project delivery and construction procurement. Whatever the method of delivery, we can assist you in delivering the project, on time, to budget and to scope. It can be as little as helping to find an appropriate contractor for some minor works up to full contract administration and consultant team co-ordination.
We begin by helping you understand how long, how much or what level of project is appropriate for you or your business well before you even start thinking of moving or how your project might look. Once this is established we can create a project plan to assist you monitor cost, time and quality. We then implement this plan through design, documentation, approval and construction stages until a successful project completion.
To find out more about different methods of construction procurement and what may suit you best, contact us.