Design
Innovative design can yield extraordinary results.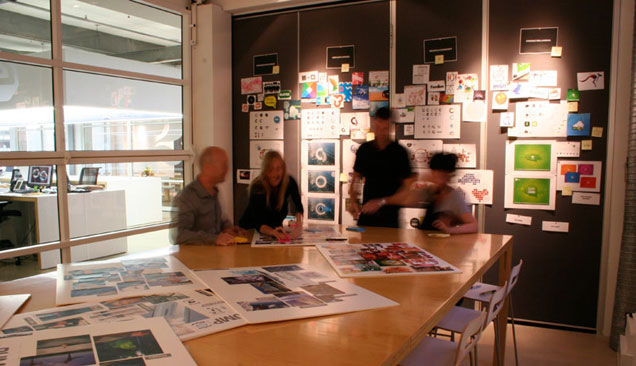 Innovative design can yield extraordinary results. It's more than just a bunch of offices. Great workplaces embrace communication, organisation and productivity. What can your workplace do for you?
We start by helping you define long term objectives for your business's workplace and infrastructure. We then interpret those objectives into tangible planning, intelligent spaces, creative solutions and technical benchmarks.
As designers, we undertake briefing, planning, documentation, finishes and fittings selection, co-ordinate authority approvals, tender and construction.
Our attention to detail and high quality of design, along with excellence in delivery give you a great outcome – no matter what the constraints. We are committed to delivering great solutions beyond environments.
To find out more about our design process with the General Pants Group, click here.