Feasibility
Make an informed decision and negotiate effectively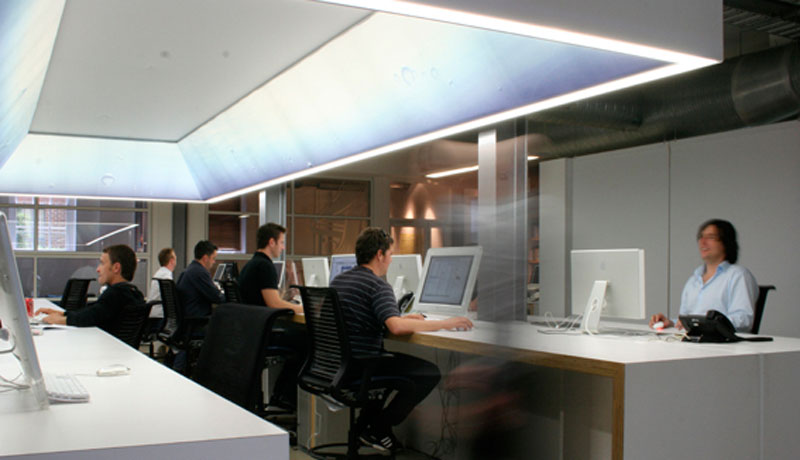 How many people can you fit into a space? How much space do you actually need? Is the buildings air-conditioning system up to scratch? What about the technology infrastructure?
Answering these questions before you sign an agreement can save you plenty of time, money and effort.
Glasgow Hart provide feasibility planning for lease or purchase transactions. Our detailed information puts you in the best position to make informed decisions and negotiate effectively.
We start with identifying what kind of workplace you want, what you actually need and what opportunities you have to better support your business. A simple property search brief, test plans and evaluations help you identify the best option for space efficiency, services infrastructure and cost effectiveness.
Our feasibility plans are usually used as a basis for the design process – you're one step ahead of the delivery process before you have even reached an agreement. We can also review your existing premises as it may be more cost effective to stay.
To find out more about how our feasibility planning helped the Office of the Director of Public Prosecutions, click here.